GOAL BRUNCH | JUNE 2018| LAGOS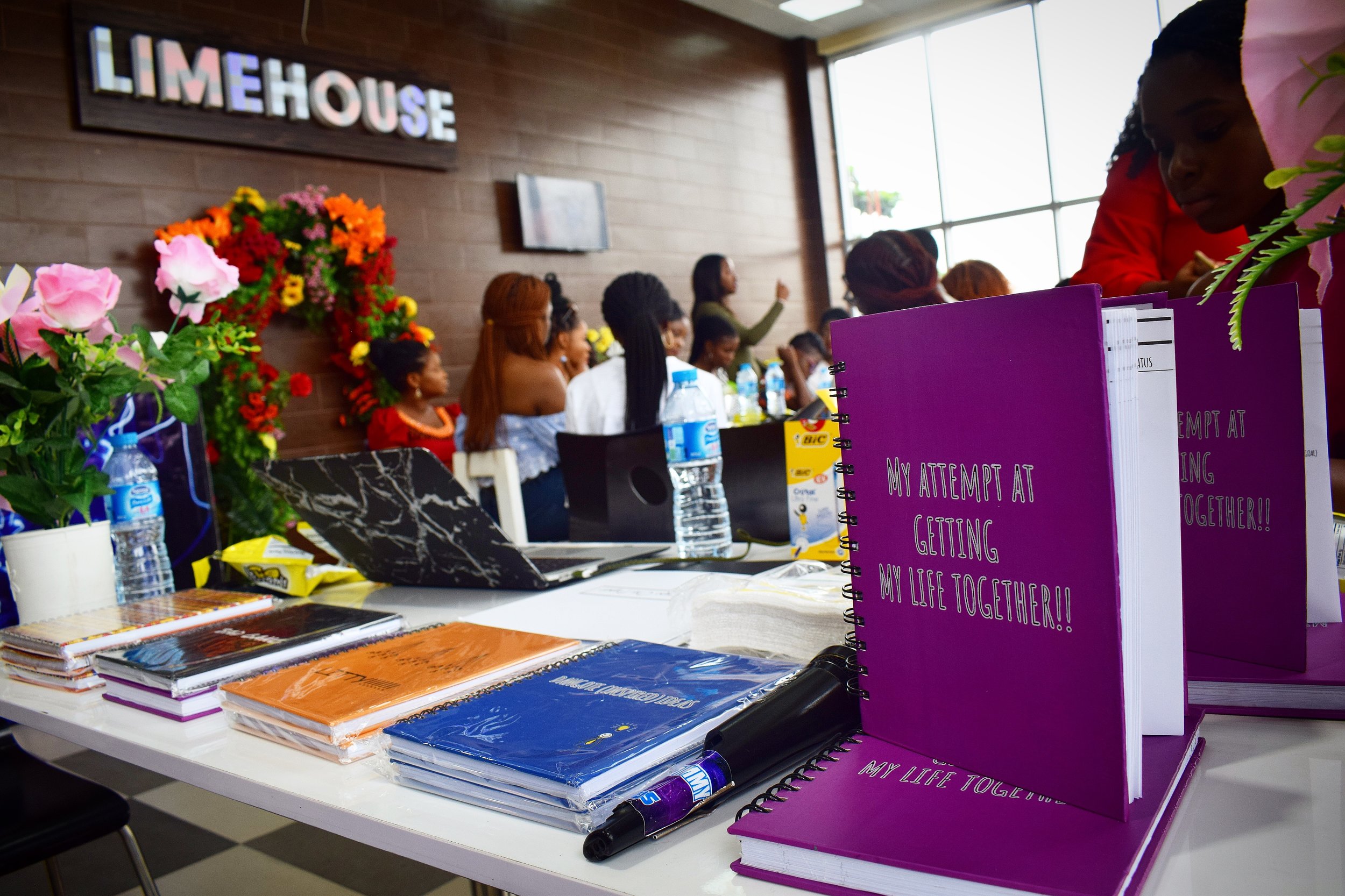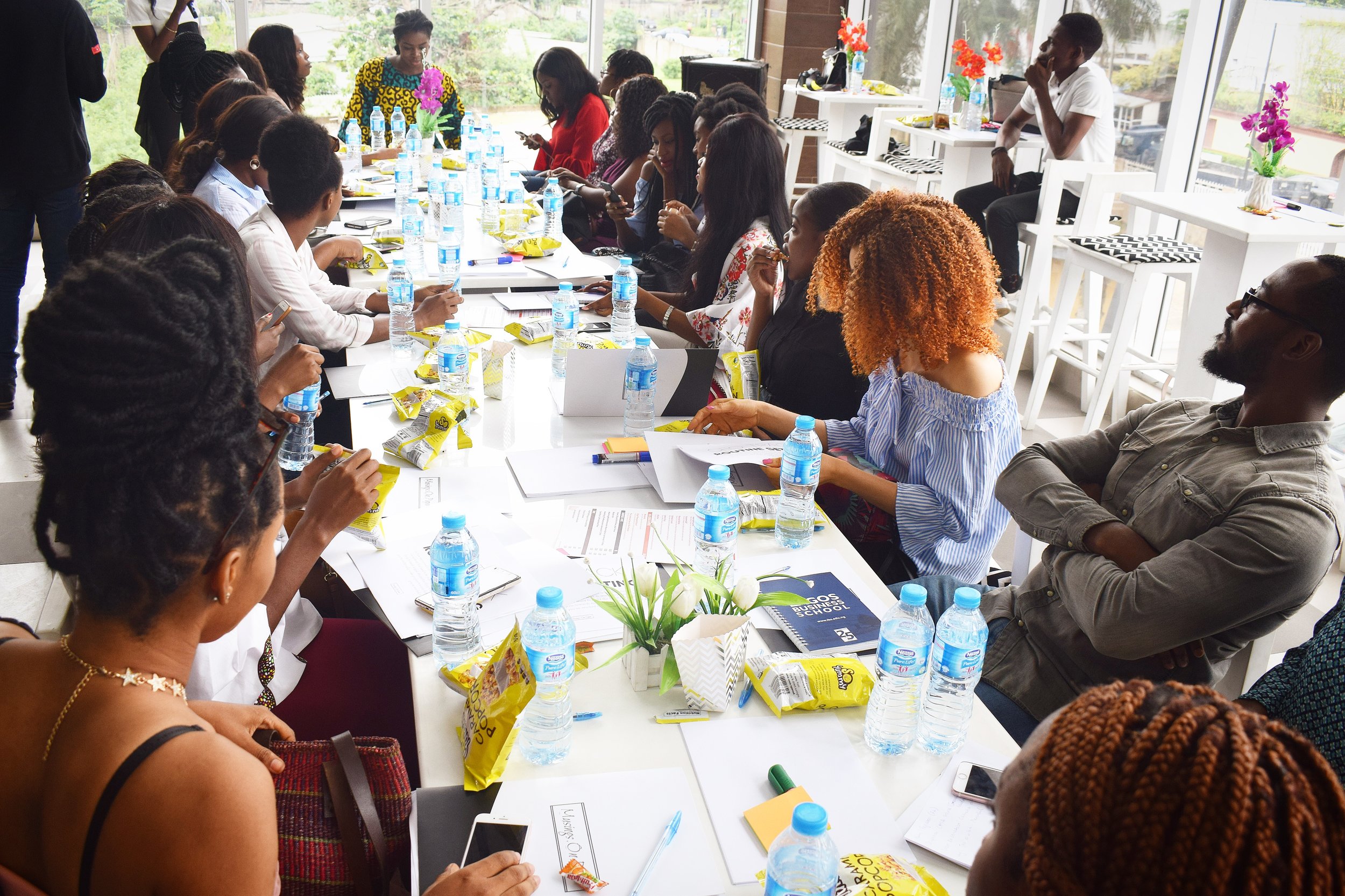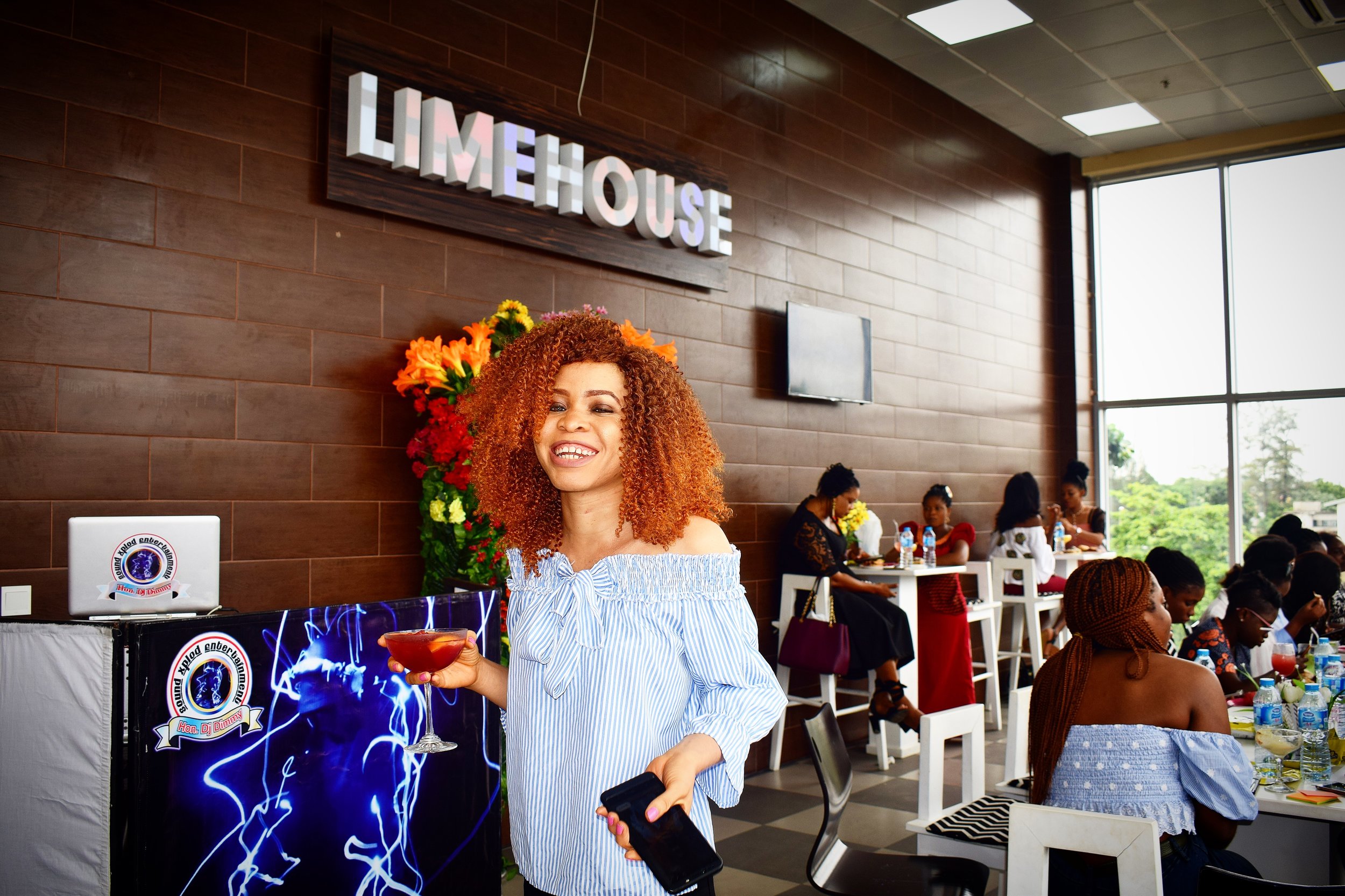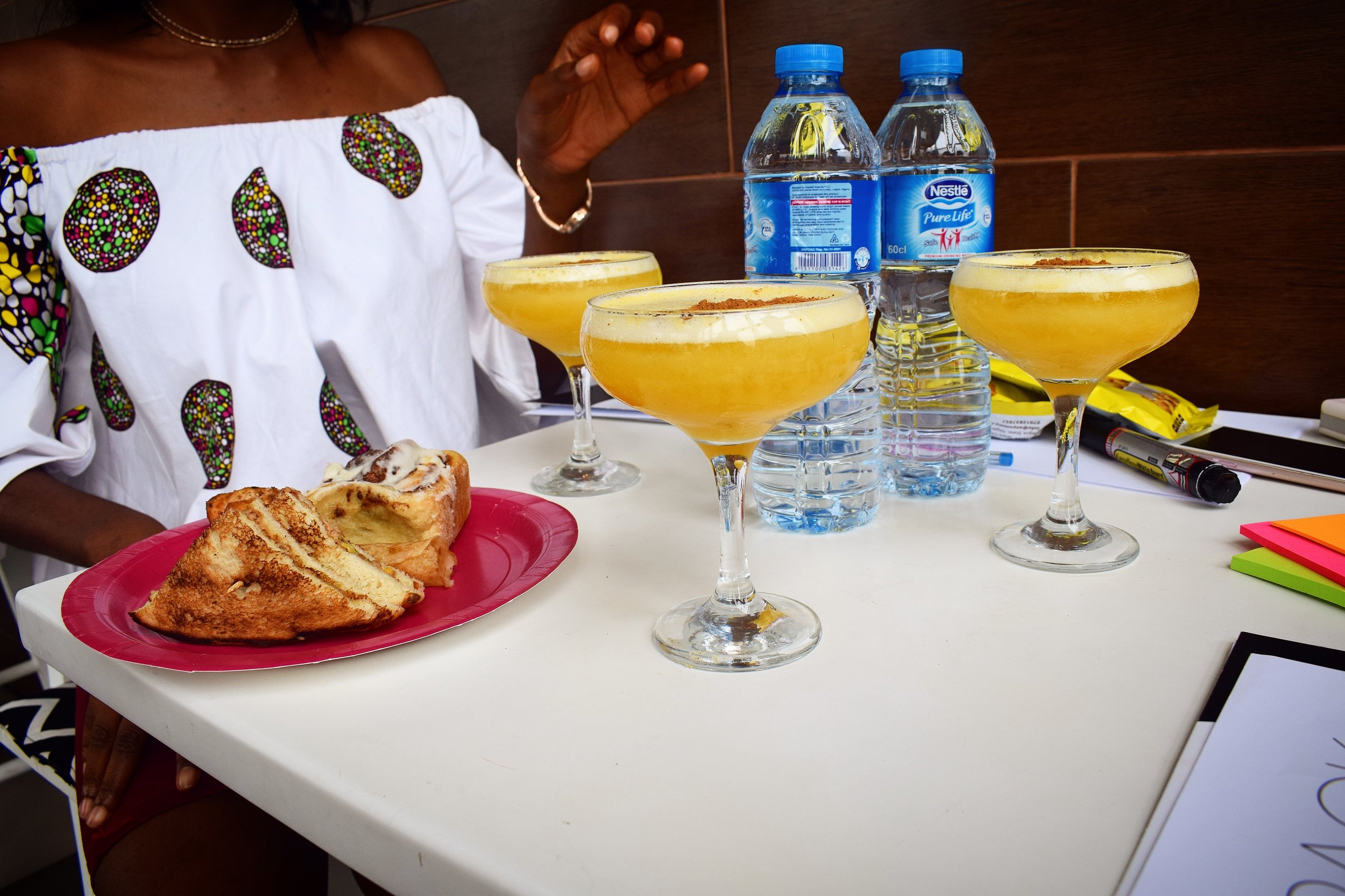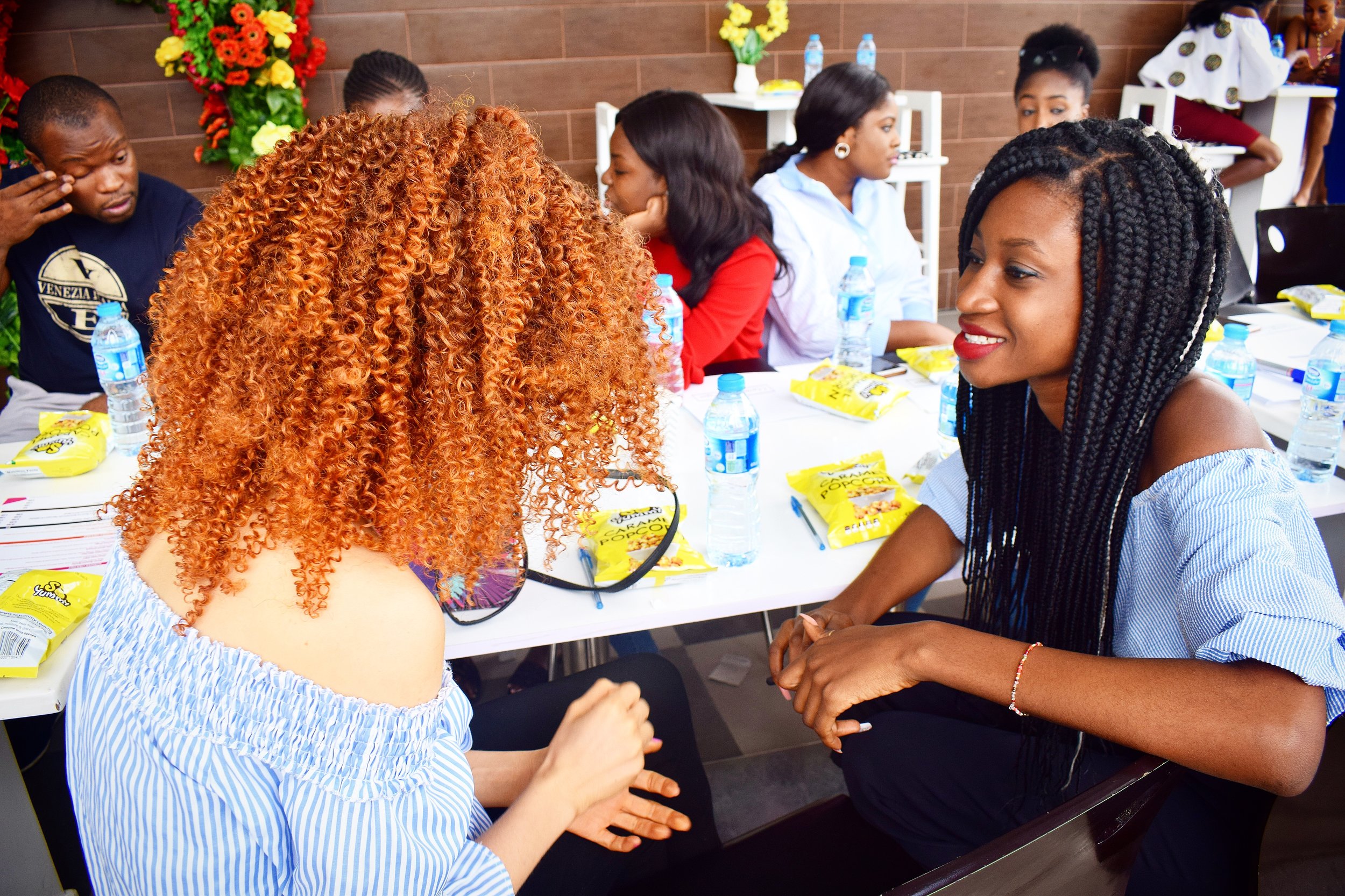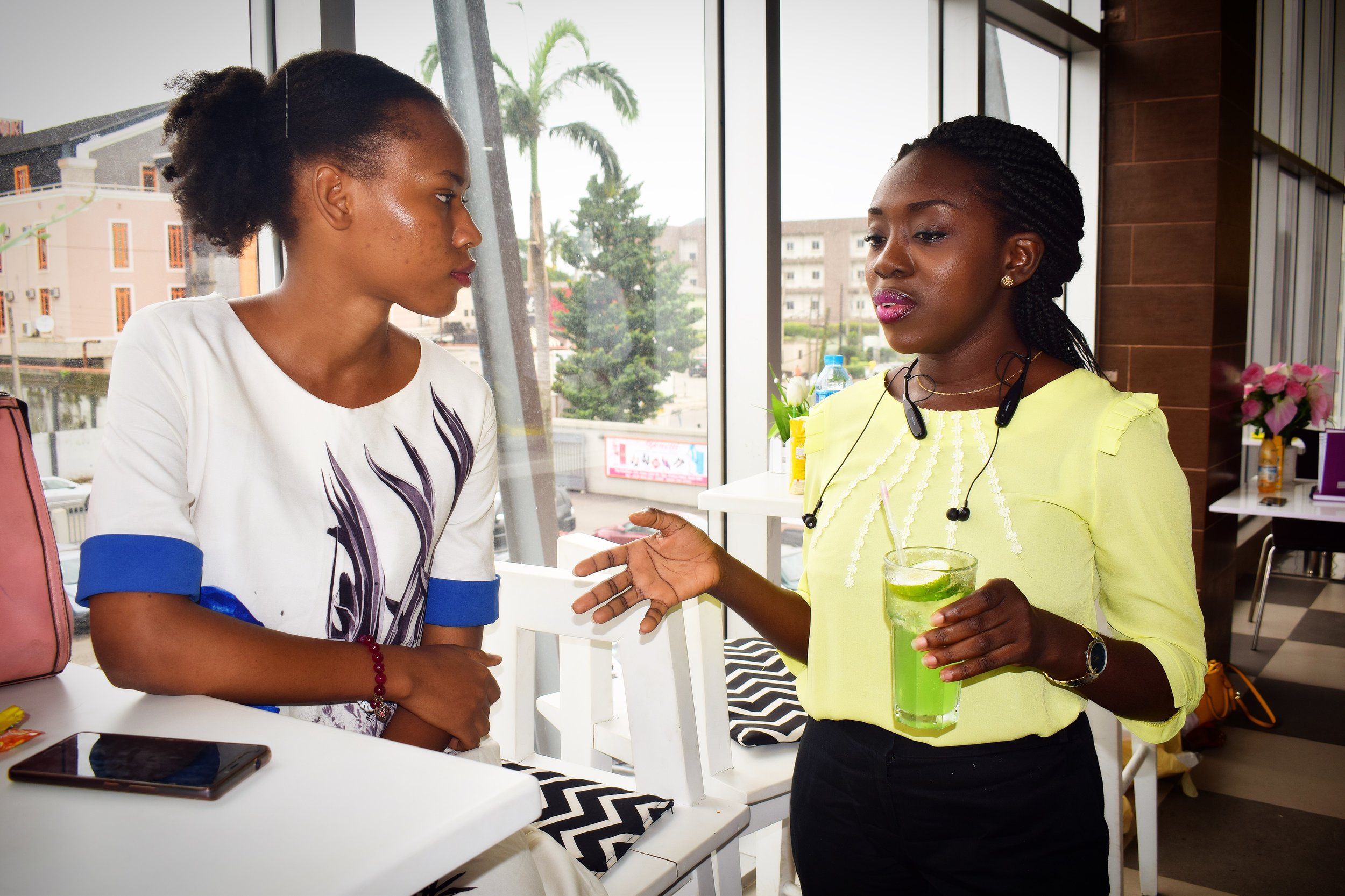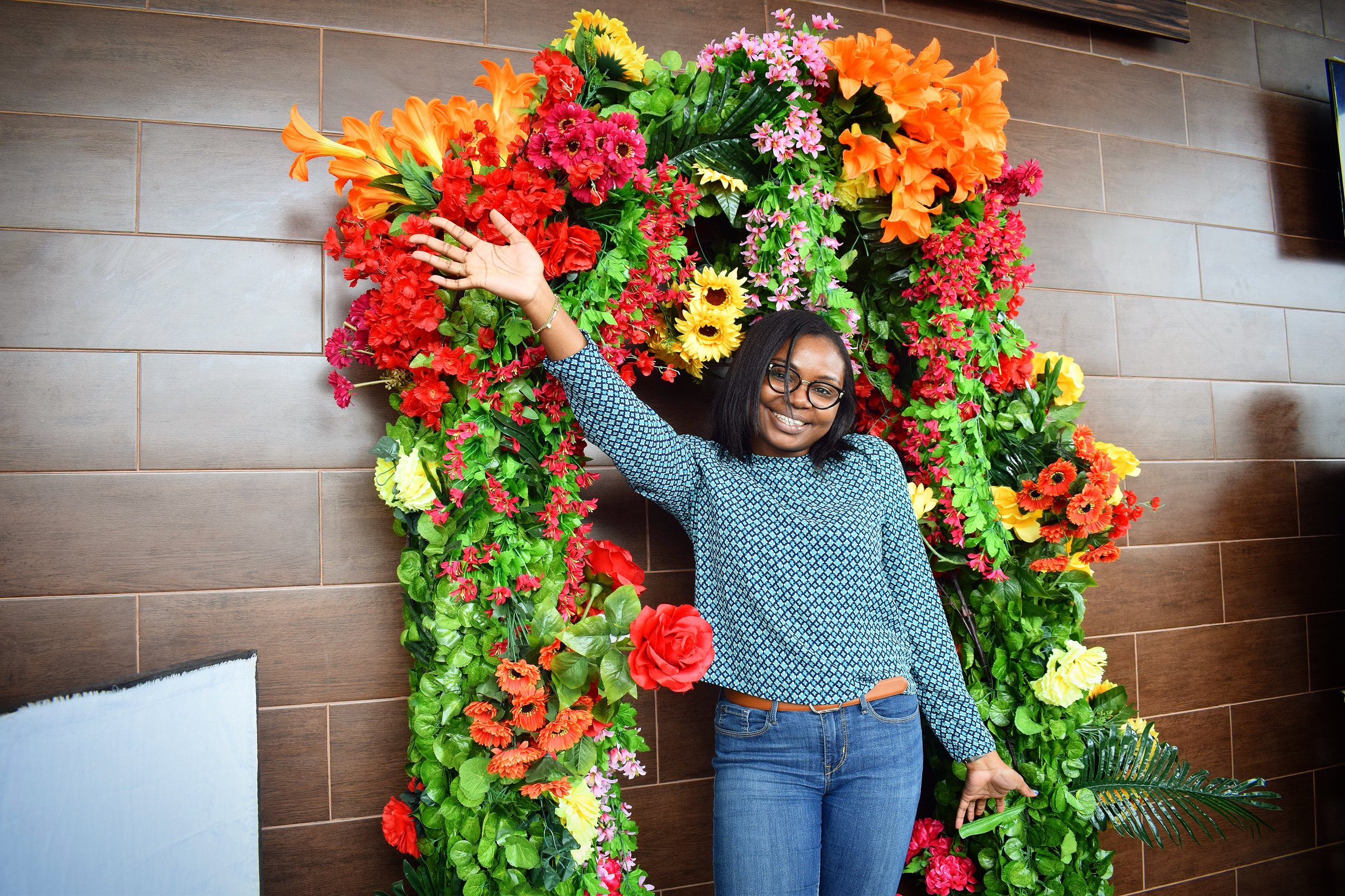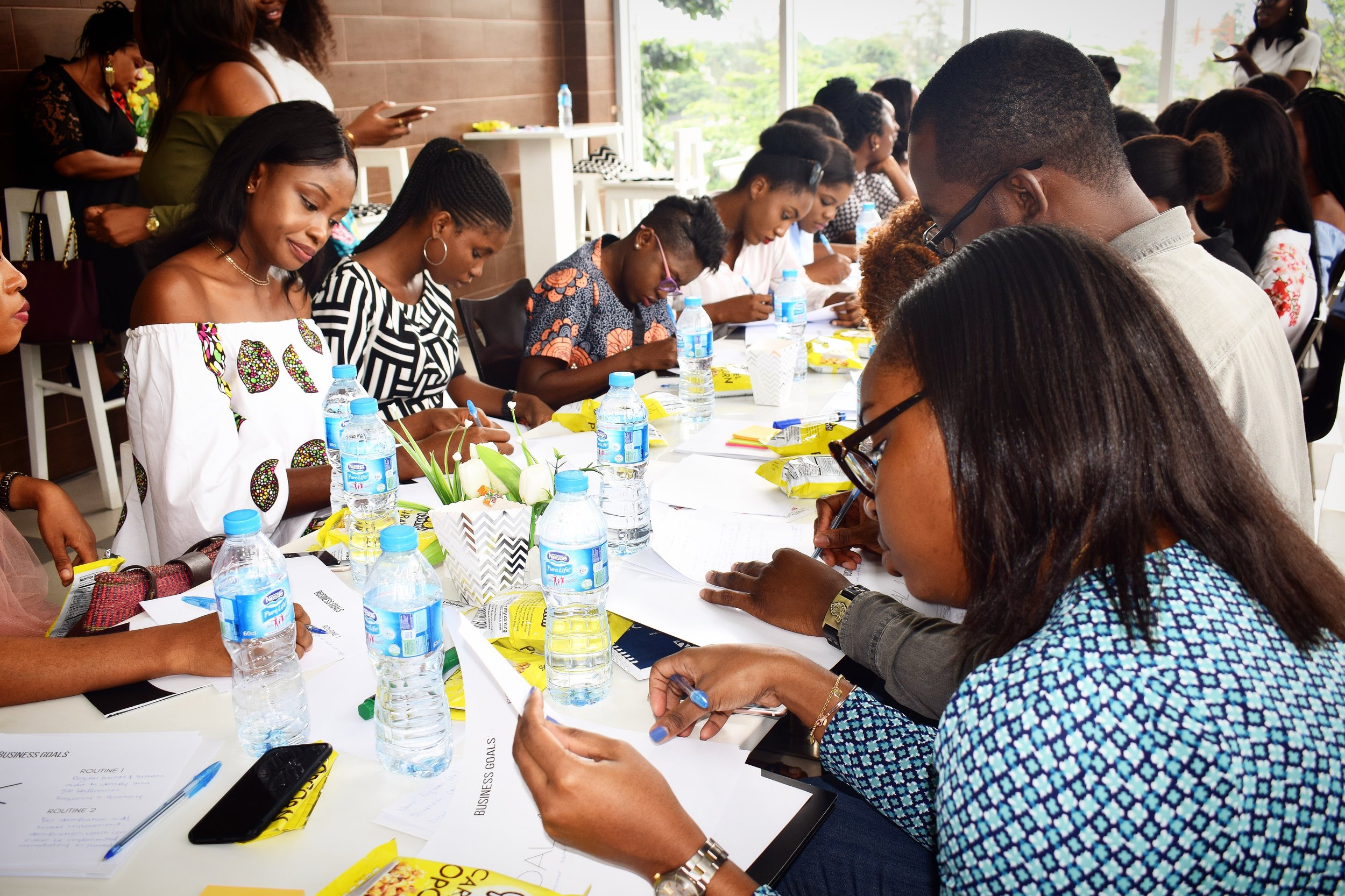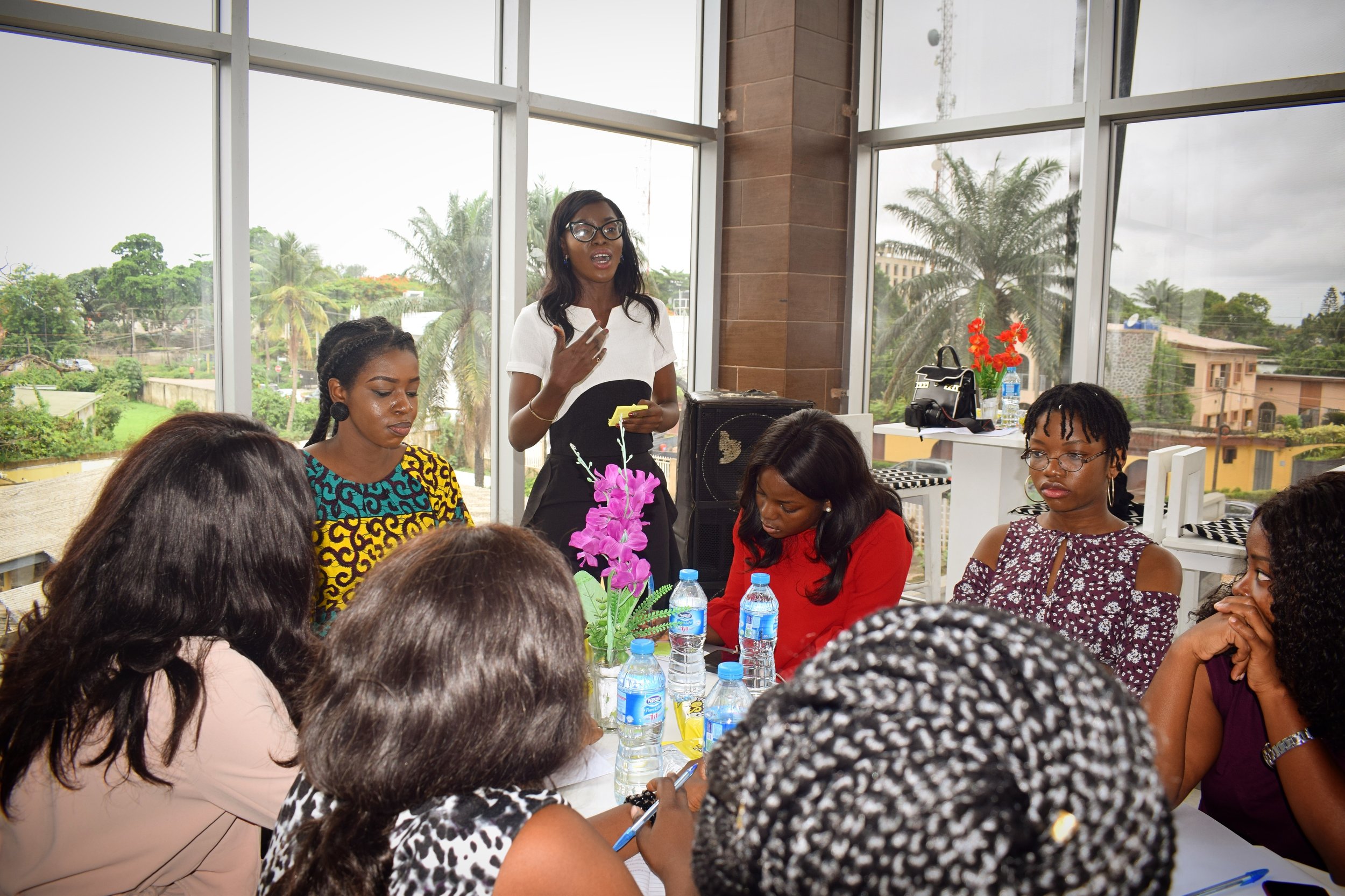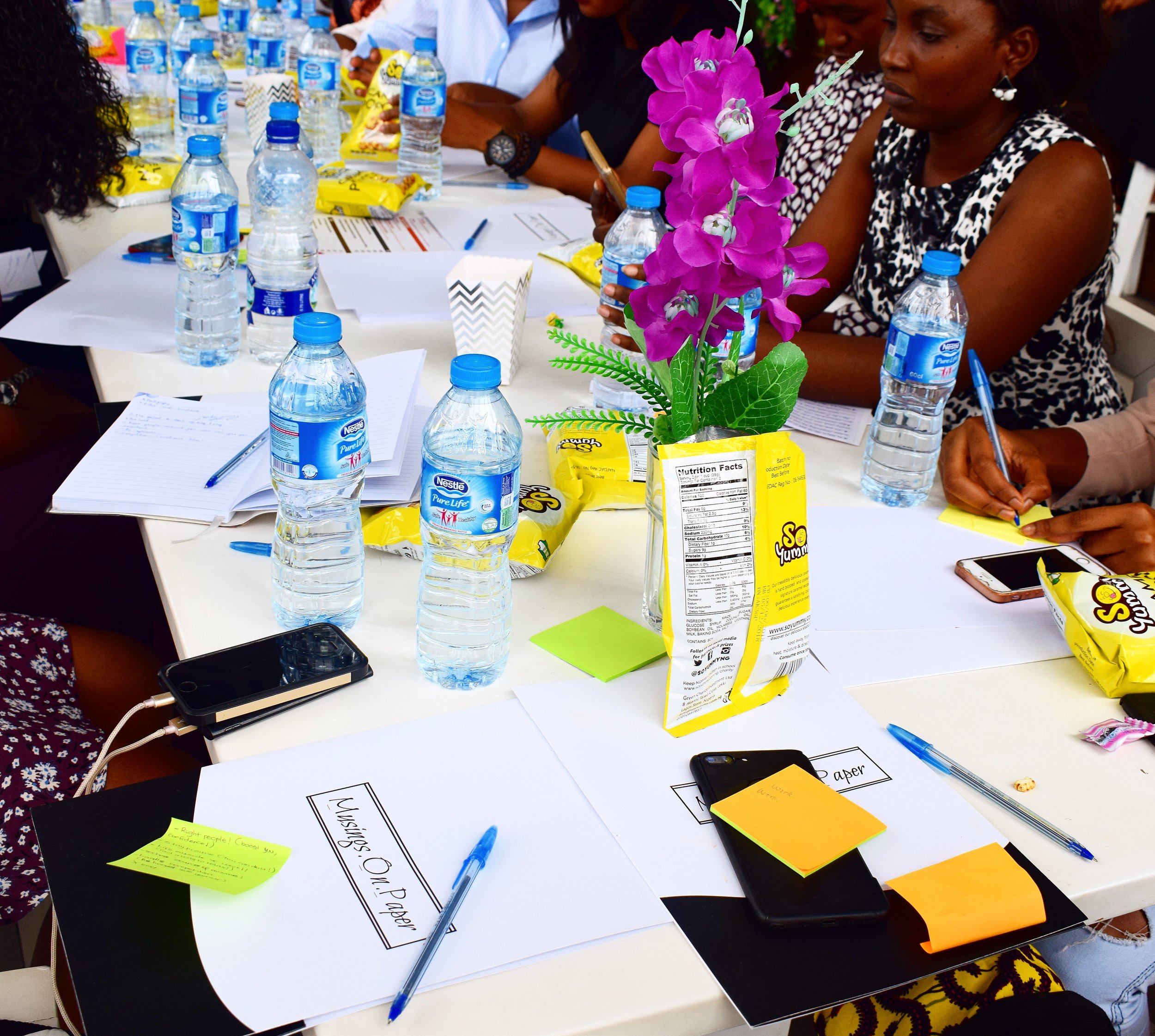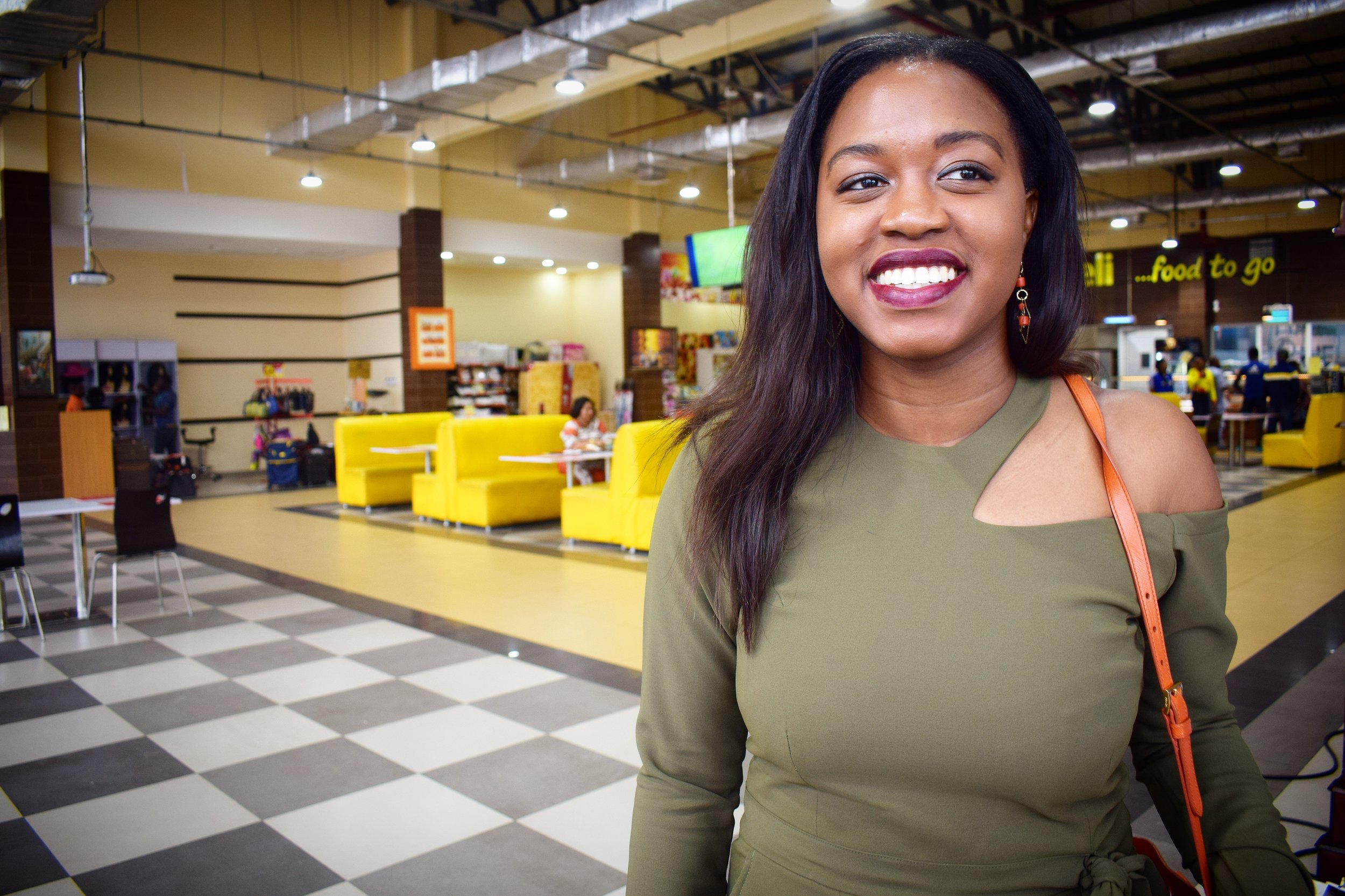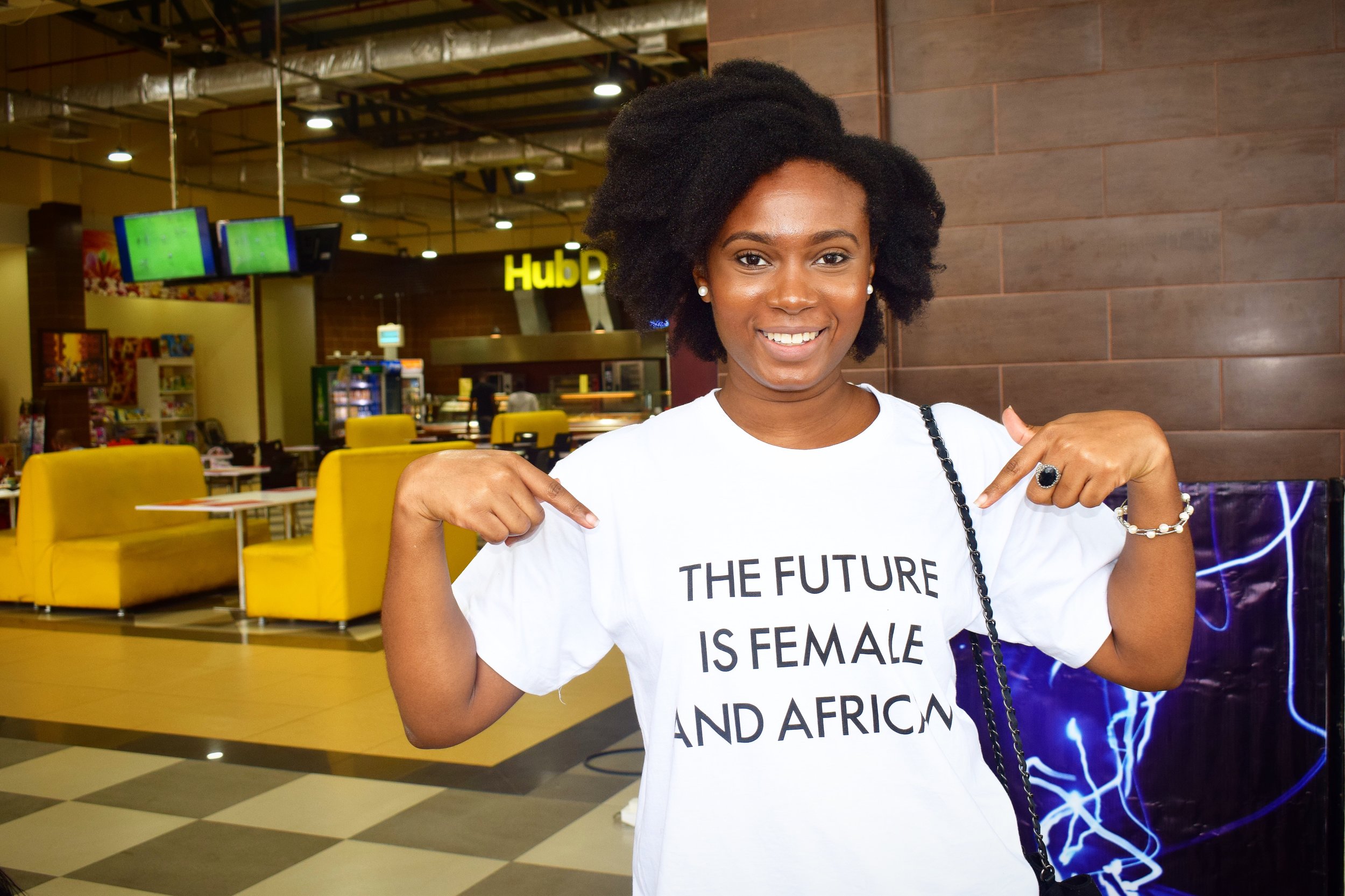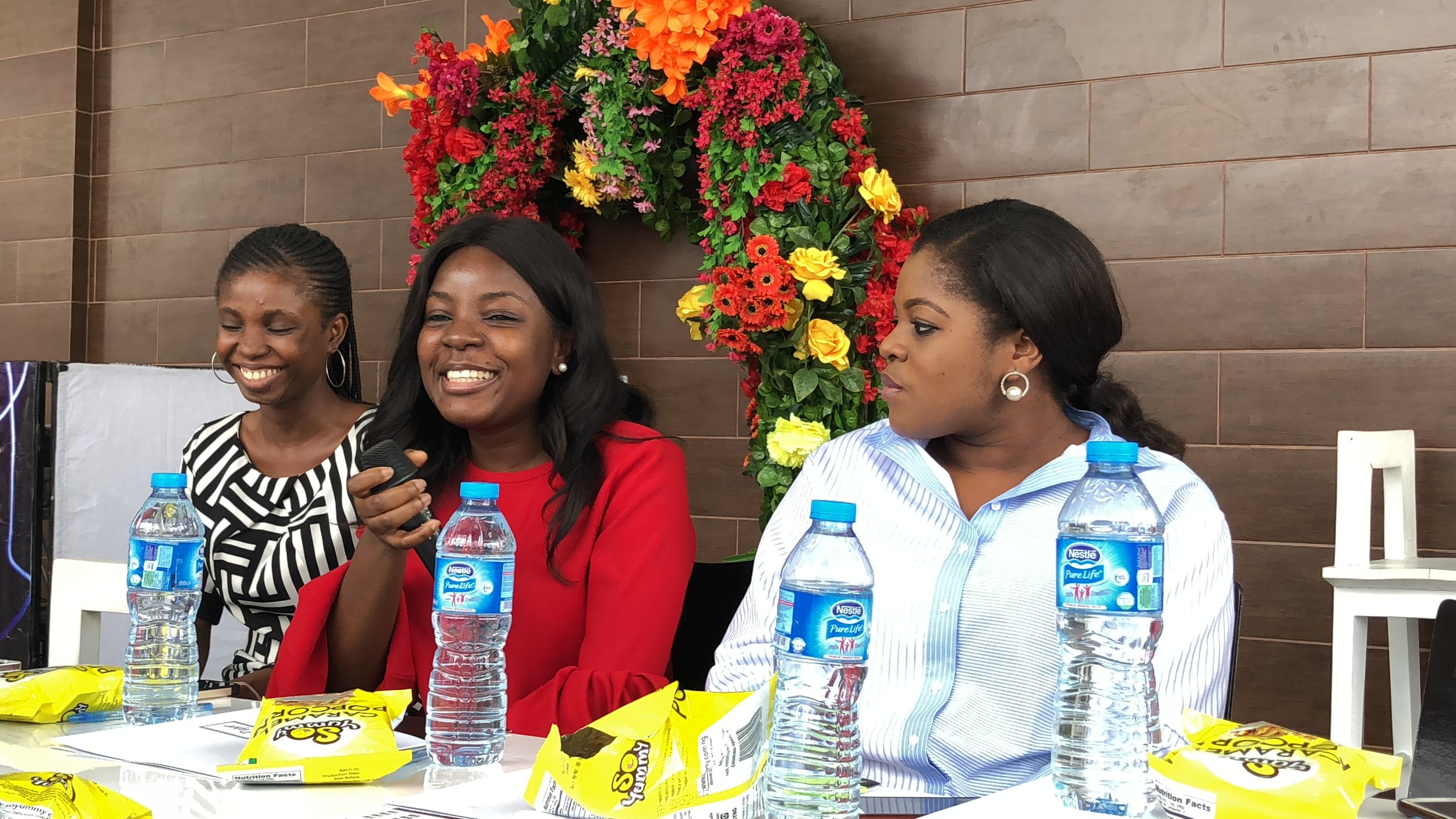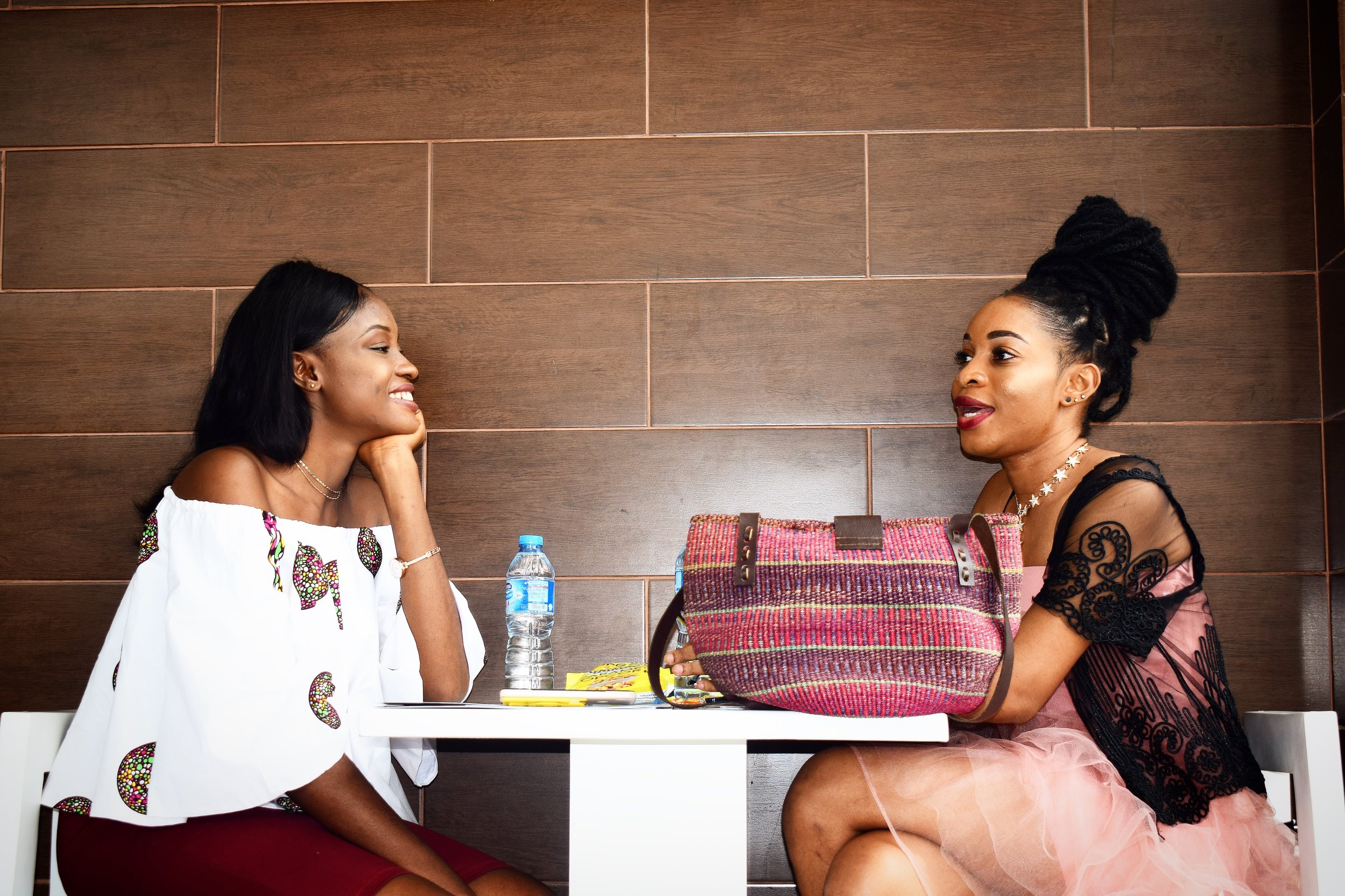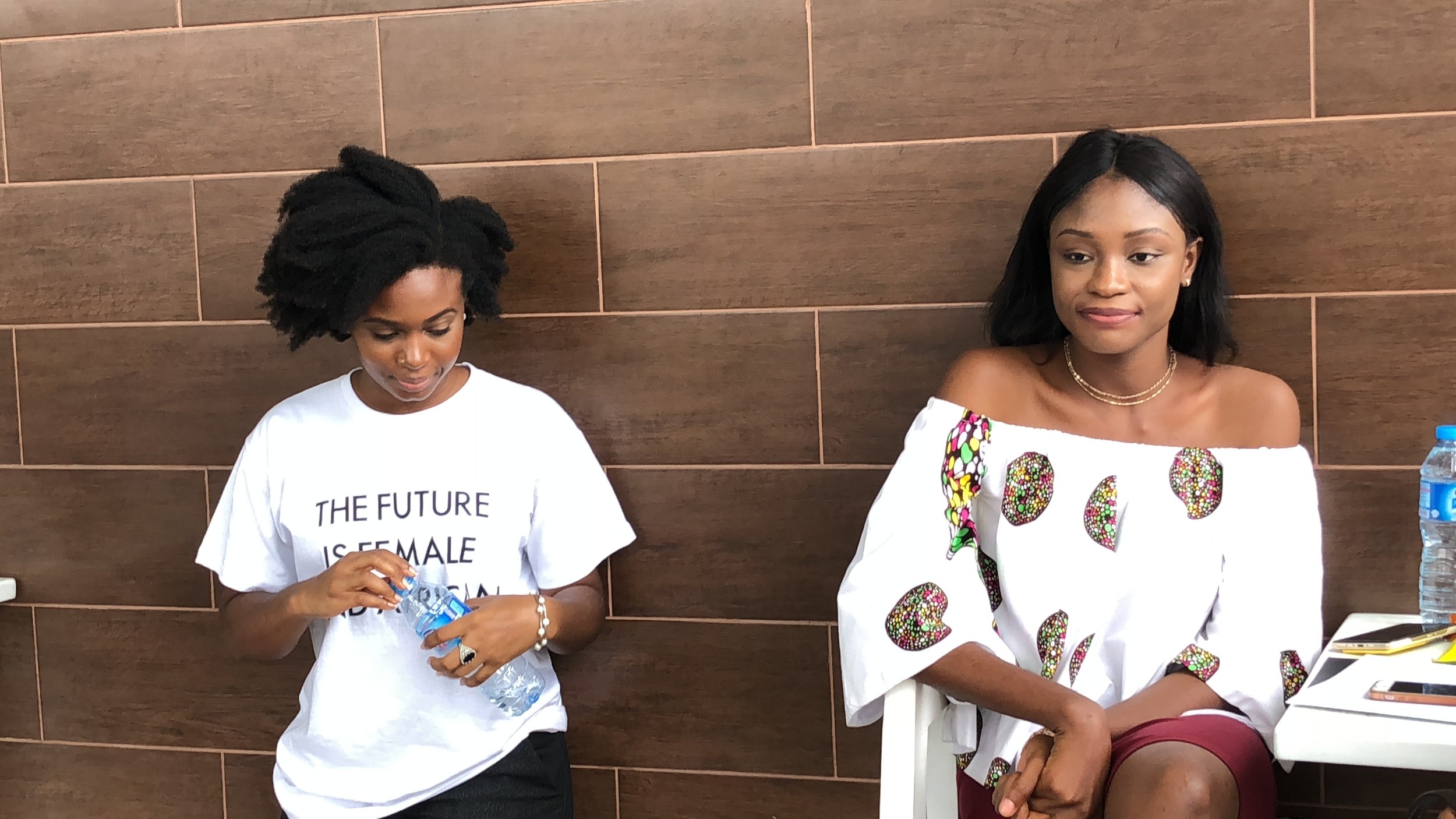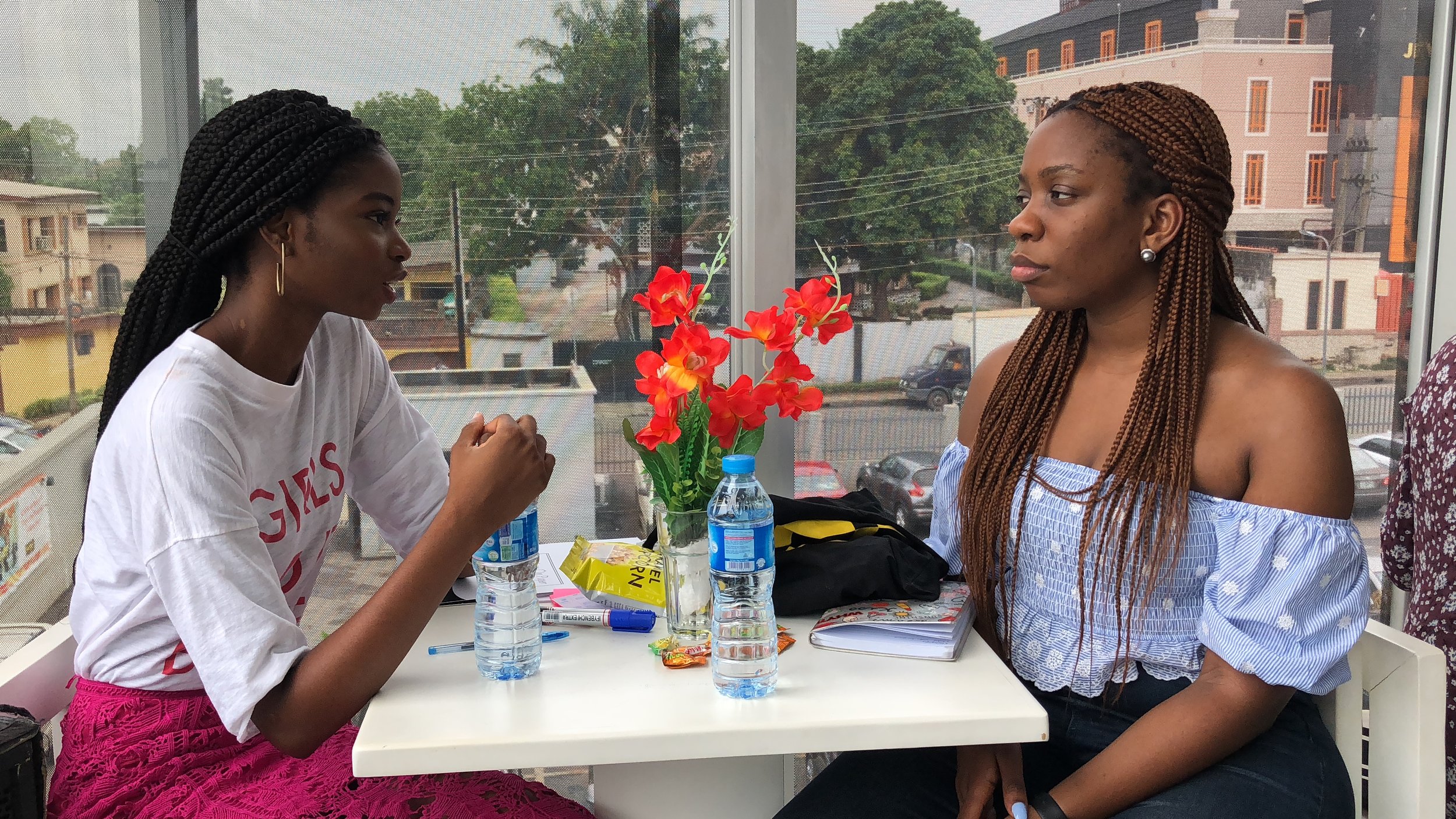 ABOUT THE GOAL BRUNCH
The Goal Brunch is aimed at matching individuals with the tools and resources required to set and achieve goals proactively.
Goal-setting sessions will be centred on the M.O.P Technique; focusing on guests personal, professional and financial ambitions. Amazing individuals who have been able to accomplish milestones and achieve their goals also share their experiences.
Guests will be surrounded by great food, Great company and Great Energy!!!
GOAL BRUNCH | MARCH 2018| LAGOS